Posted: July 20, 2018 at 12:40 pm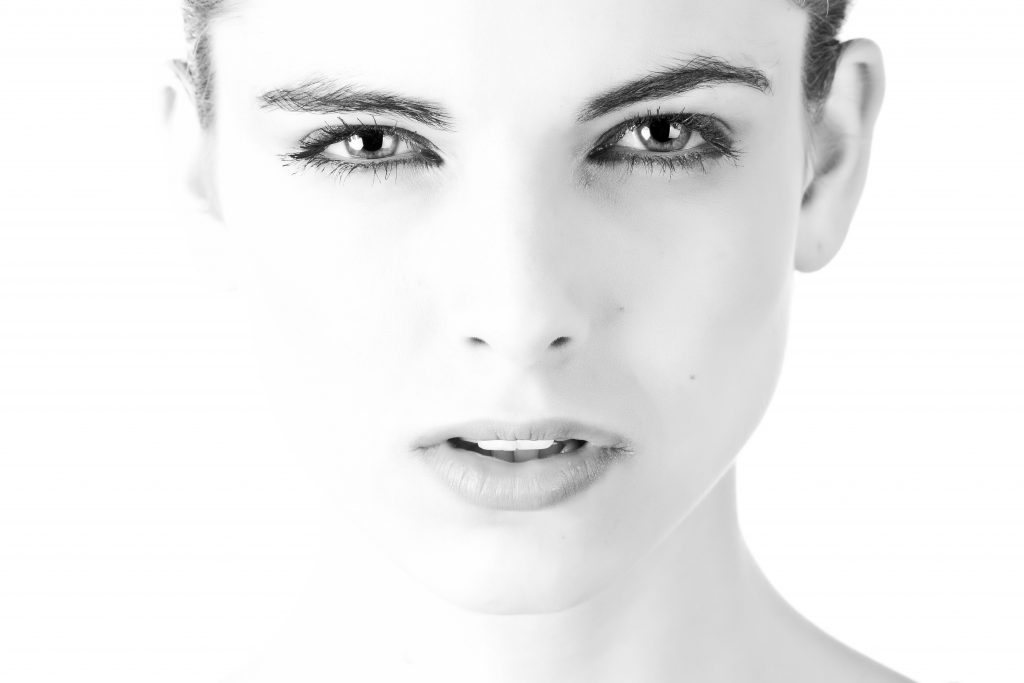 The application of Semi-Permanent Make-Up (Also known as Micropigmentation & SPMU) has taken the Beauty and Tattoo world by storm…
Here at
Tattoo Insure
, we make it our business to not only understand our customers' demands and needs but also ensure that you've got the correct cover in place for your business. Whilst beauty trends come and go, it would appear that
Semi-Permeant Make Up
is here to stay. With this in mind, we are able to provide coverage regardless of if you're a newly qualified technician or if you have several years of experience.
But what exactly is Semi-Permanent Make-Up?
Semi-permanent Make Up
is effectively a form of temporary cosmetic tattooing where technicians apply pigmentation in a way that resembles everyday makeup techniques. For example; eyebrows, eyeliner or lip liner, enabling customers to wake up feeling flawless every day.
Why has it become so popular?
Semi-permanent makeup gives people increased levels of confidence, more time to spend on the things that matter (
rather than getting ready
) and a more defined appearance.
Firstly before considering any type of treatment, it's crucial to have a consultation with someone who is
Insured
and qualified to offer this type of treatment. Secondly, most technicians will be happy to show you their previous work and discuss the most natural solution for you.
For example
:
mircoblading your eyebrows could have a more natural appearance due to the fine brush stroke technique.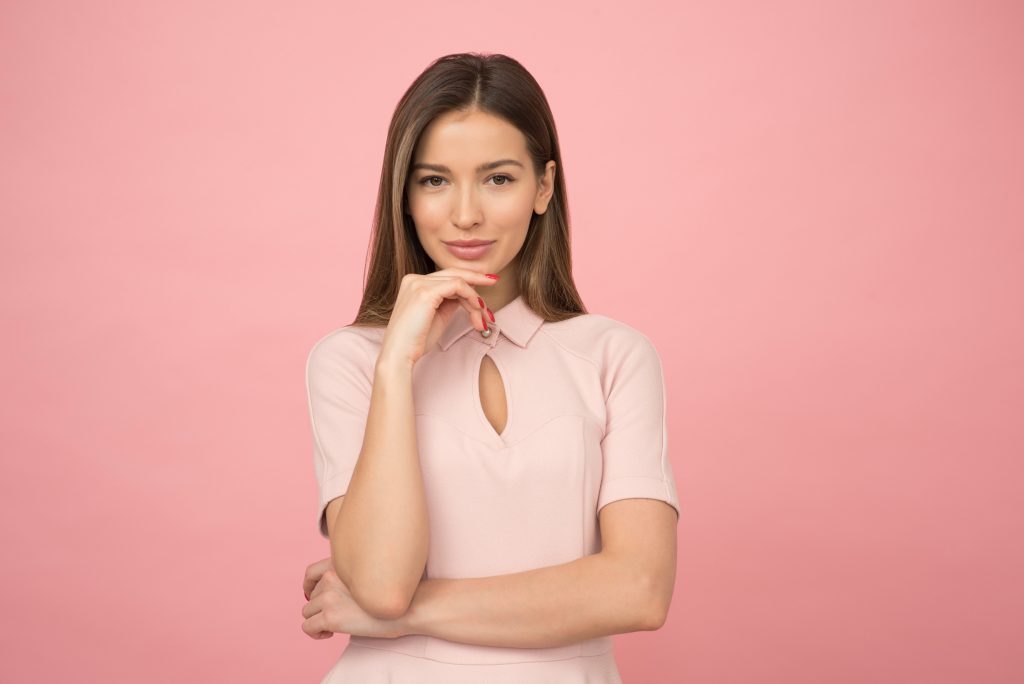 I'm newly qualified in SMPU or want to start offering this treatment, can you insure me?
Yes!
The first year of running your own business is full of twists and turns, that's why we can make sure that being insured is one less thing on your mind. We love to help our existing customers grow, therefore if you already have a current Insurance Policy with us, we might
*
be able to include this cover for no additional cost.
I want to offer Medical Tattooing and/or Skalp micropigmentation, can you insure me?
Yes! We offer insurance for treatments such as Areola reconstruction and scar coverage, alongside Skalp micropigmentation. Feel free to get in contact and we can work with you to find the right policy for all your demands and needs.
I already have a beauty policy, can you cover those treatments as well?
Yes!
We're glad you asked, our policies can be extended to include cover for treatments such as: hair, beauty, nails, lashes, massage and IPL.
***
Tattoo Insure have over 25 years of experience, feel free to contact us for a quotation or 'Buy Online' today.
**Subject to policy type
– Terms and conditions apply.