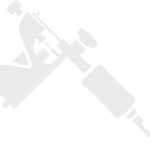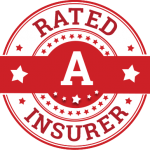 Premiums from

£108.40*

*£2m Public Liability for a Tattoo Artist located anywhere in the UK
IN EXCESS OF 30 YEARS' EXPERIENCE

SCHEME UNDERWRITTEN BY A LEADING UK INSURER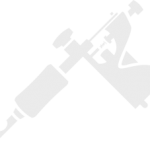 With over 30 year's experience in arranging insurance for Tattoo and associated trades, we have produced a policy wording suitable for the modern business, which is backed by UK based Insurer Axa "Rated A" by A.M Best and S&P, with UK based claims handling.
They say imitation is the most sincere form of flattery, some of our competitors have tried to copy us but due to their inexperience have been forced to use insurers who may not be rated in the UK in an attempt to attract business just by being cheaper on price with reduced levels of cover.
A number of non-rated Insurance Companies have ceased trading in the UK within the last 5 years, so please therefore be sure that you are protecting your business and livelihood when the time comes to select your insurance partner.



As seen in: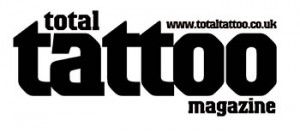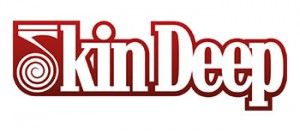 Ultra Low Rates

Exclusive Tattoo Insurance Scheme with frequently the best prices in the UK as well as monthly payment options to suit your business.

Starts from £108.40
Customised Protection

Our experienced team of tattoo insurance professionals will listen and work with you to ensure you have the right cover in place for all your insurance requirements.
Immediate Quotes

Online or by telephone we can give you a quote within seconds.
Same Day Cover

We can offer you cover immediately and email you the documents within minutes.