About Us
Tattoo Insure was established in 2005 to provide the Tattoo Industry a comprehensive insurance product at a competitive price.
Tattoo Insure, part of the 30 year established Treelyn Insurance Group incorporating insurance World, has grown steadily and is now acknowledged as the leading provider of insurance for tattoo and body piercing professionals. The business has been built on a commitment to give our customers the very best service and advice at competitive prices.
From our head office in Northampton, we arrange insurance for tattoo artists throughout the UK and Ireland. Our tattoo insurance team are available to talk to you about your specific insurance requirements and we are always pleased to provide a free consultation.
With over 30 year's experience in arranging insurance for Tattoo and associated trades, we have produced a policy wording suitable for the modern business which is backed by a UK based "A-rated" Insurer, with UK based claims handling. They say imitation is the most sincere form of flattery, some of our competitors have tried to copy us but due to their inexperience have been forced to use insurers who may not be rated in the UK in an attempt to attract business just by being cheaper on price with reduced levels of cover. A number of non-rated Insurance Companies have ceased trading in the UK within the last 5 years, so please,therefore be sure that you are protecting your business and livelihood when the time comes to select your insurance partner.
Our Team
Our Tattoo Insure team is Katie Brown, Ian Dearie, Teresa and Lizzy Sibley with over 10 years specific tattoo insurance experience and are always available to assist and support our clients.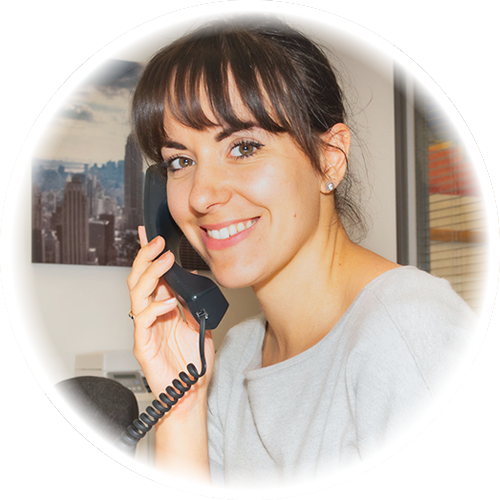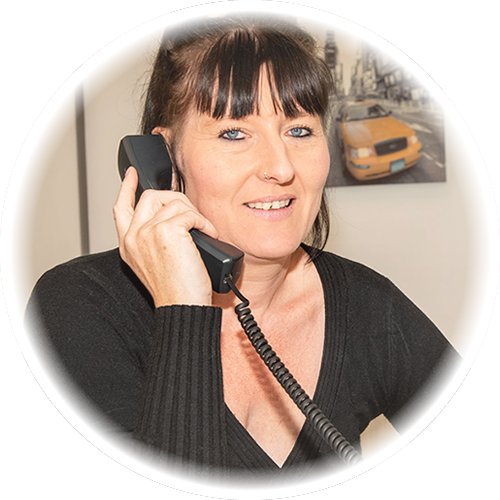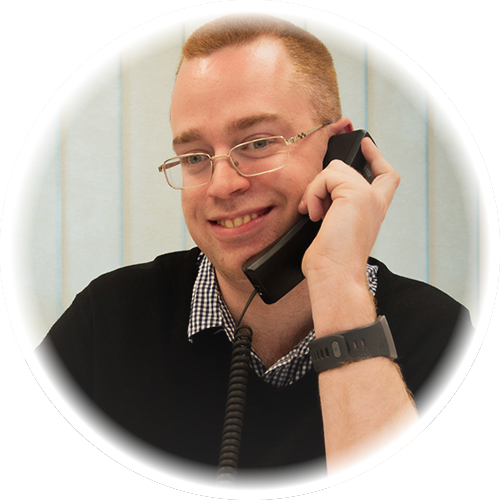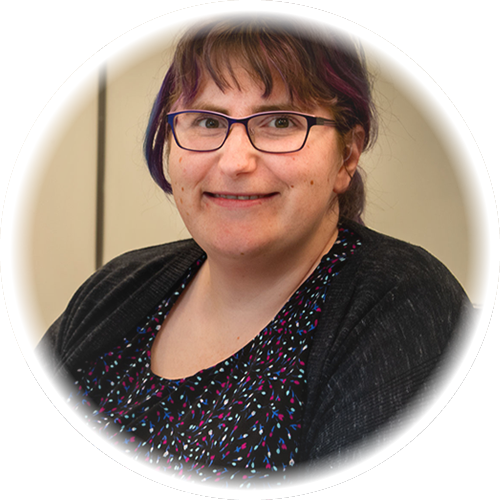 Why choose Tattoo Insure?
We are a customer focused organisation




We are driven by a desire to always give value, service and integrity to our clients.

We understand that your insurance requirements are individual and unique




Whether large or small we will tailor our products specifically to suit your needs.

We have an experienced team of specialist insurance professionals




We will listen, understand and work in partnership with you to ensure you have the right cover in place for all your insurance requirements.

Based in the UK we are not a faceless call centre




We also attend several tattoo conventions in the UK and are always available to help with any query you may have.

About Insurance World
Insurance World was established in 1989 and with over 30 years of experience, the company offers expertise in all insurance sectors.
Insurance World has grown steadily and is now acknowledged as a significant player in the personal and commercial insurance broking market. The business has been built on a commitment to give customers the very best professional service and advice at prices that competitors often cannot match.
From our head office in Northampton, Insurance World looks after clients throughout the UK. Our Insurance broking team would like to talk to you about your insurance requirements and we would be pleased to provide a free initial consultation.
See a full range of our other insurance products available (here)