Posted: March 18, 2020 at 2:51 pm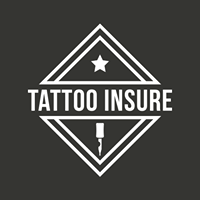 Tattoo Insure would like to assure you that we have procedures in place to limit any disruption caused by the spread of Coronavirus. In the event that the offices are closed there will be no loss of service as staff will continue to work from home.
Our online quotation system will be unaffected and you will still be able to email and speak to the team as you have always done.
If you have any questions, please do not hesitate to contact us by phone or email
Online Quotes – www.tattooinsure.co.uk 
Monday – Friday – 9am – 5pm
Call – 01604 615411 or 01604615410
or
E-mail – katie.brown@insurance-world.co.uk
or
E-mail – Ian.dearie@insurance-world.co.uk