Posted: October 4, 2018 at 11:40 am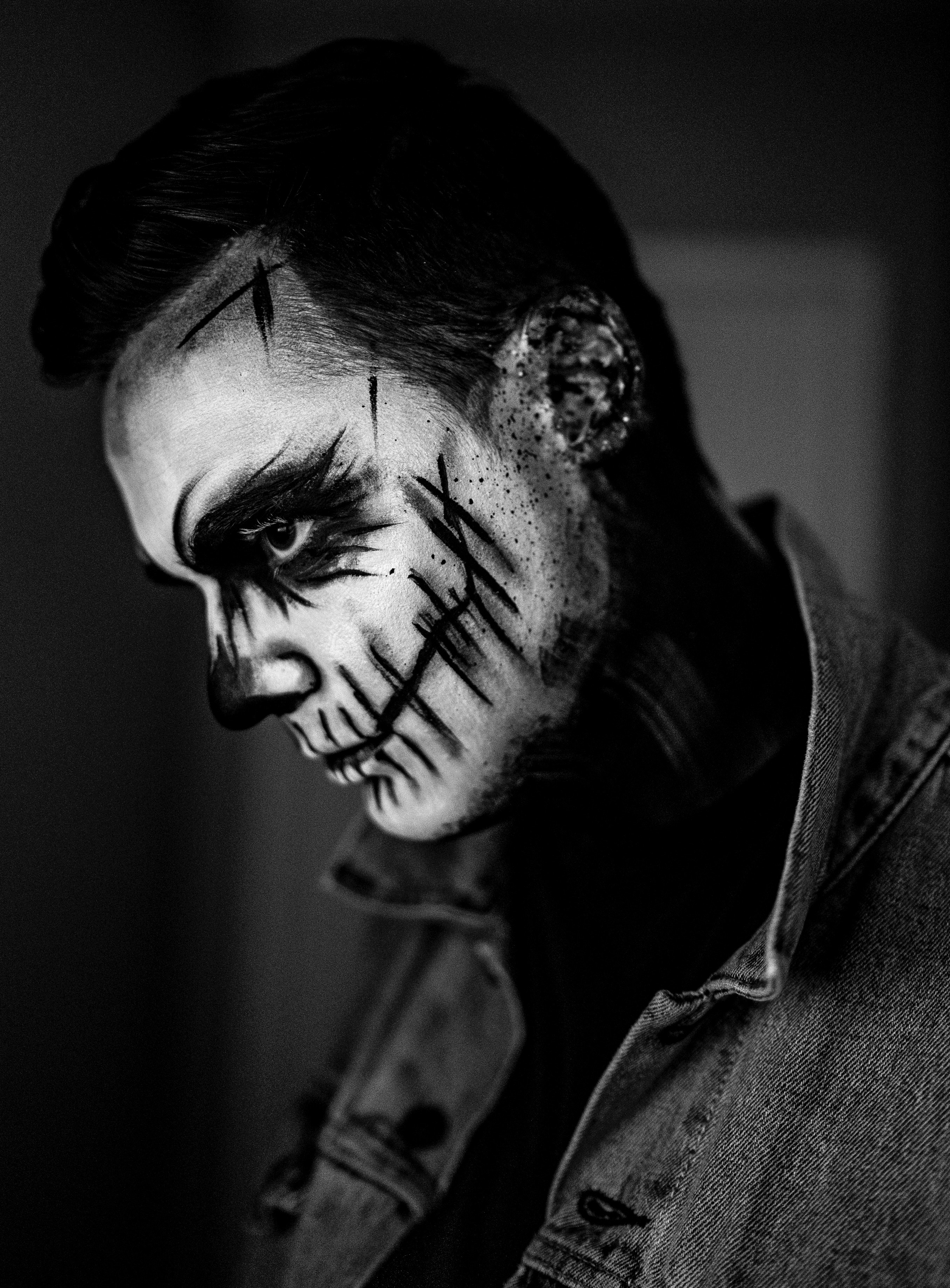 On very rare occasions, Carl from Tattoo Insure is allowed to leave our Northampton Based office and explore exciting new locations. Whilst planning our yearly calendar here at Tattoo Insure we always make time to visit and if possible, set up stands at some of the best Tattoo Conventions. Next on the agenda is 'The Halloween Tattoo Bash'… "The Halloween Tattoo Bash held its first show in 2007 in Newton Abbott, Devon. It began as a small convention, with a selection of Artists and has grown to be bigger each year. It's now regarded as one of the most popular conventions with Artists and Public alike…"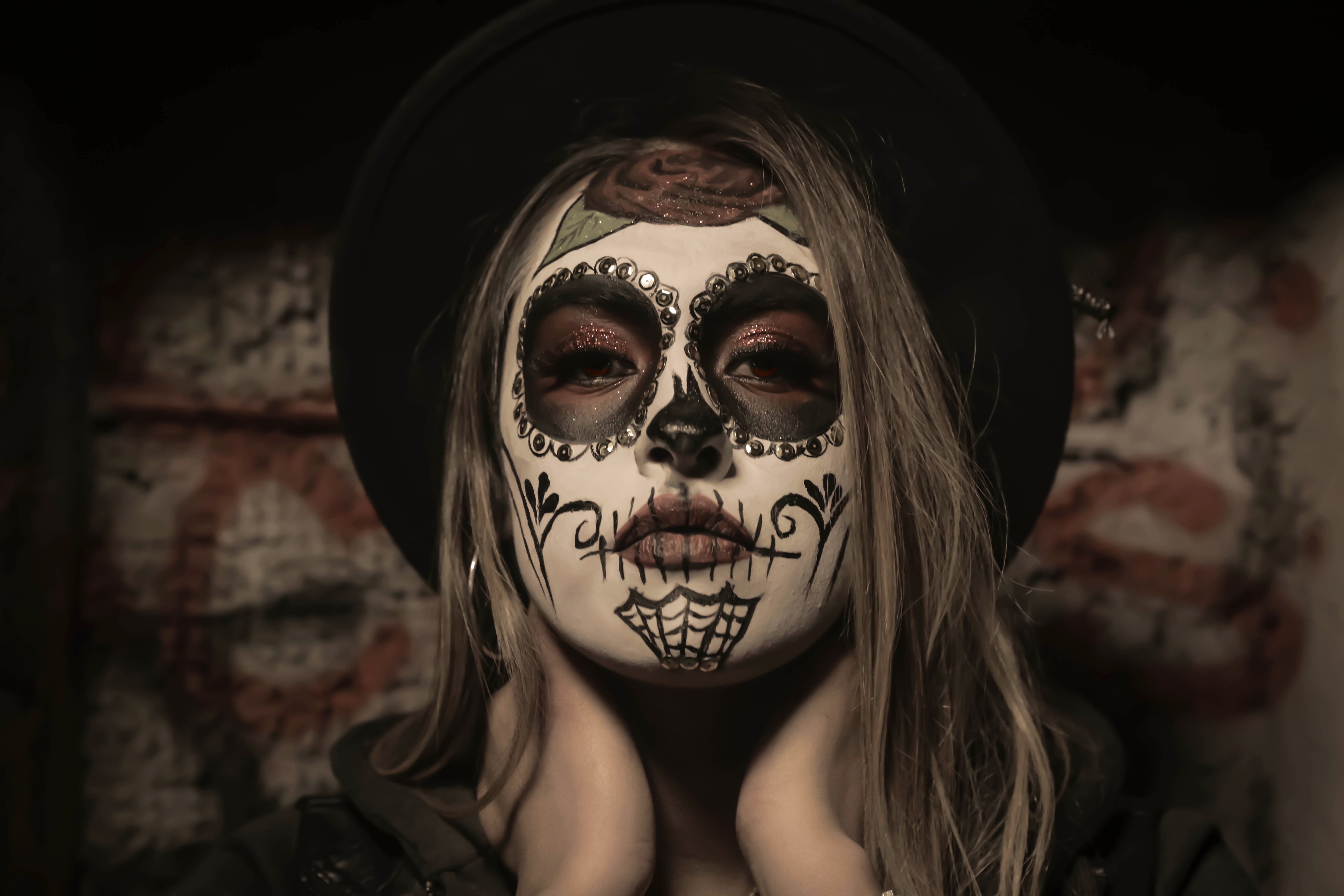 There are so many reasons why you should make the time to attend a Tattoo Convention, from a business point of view, it's an ideal way to broaden your customer base. From a personal point of view, it's the chance to have a new Tattoo, alongside networking and/or learning from other artists.
Tattoo Insure are delighted to be a part of such an exciting convention and we would love to meet you if you're attending this event. Plus, we will also be offering exclusive discounts for new customers, feel free to stop by our stand and obtain a quotation or discuss your cover requirements.
The
Halloween Tattoo Show
is being held on the 27
th
and 28
th
October 2018:
Wolverhampton Racecourse
Holiday Inn Garden Court
Dunstall Park
Wolverhampton
WV6 0PE
We hope to see you there!
***
Are you looking for a quotation for your Tattoo Shop? Feel free to check out our
'
Buy Online'
facility. This post was brought to you by Katie – For
Tattoo Insure