Posted: October 24, 2019 at 4:06 pm
Tattoo Insure have a specialist insurance scheme for body piercing artists, body piercing studios and mobile piercers, and already insure thousands of businesses like yours throughout the UK.
Our insurance cover evolves as the industry evolves and we are happy to advise that our policy now includes piercing of the ear lobe for ages 8 upwards. Subject to a parent and/or guardian being present and a fully completed consent form.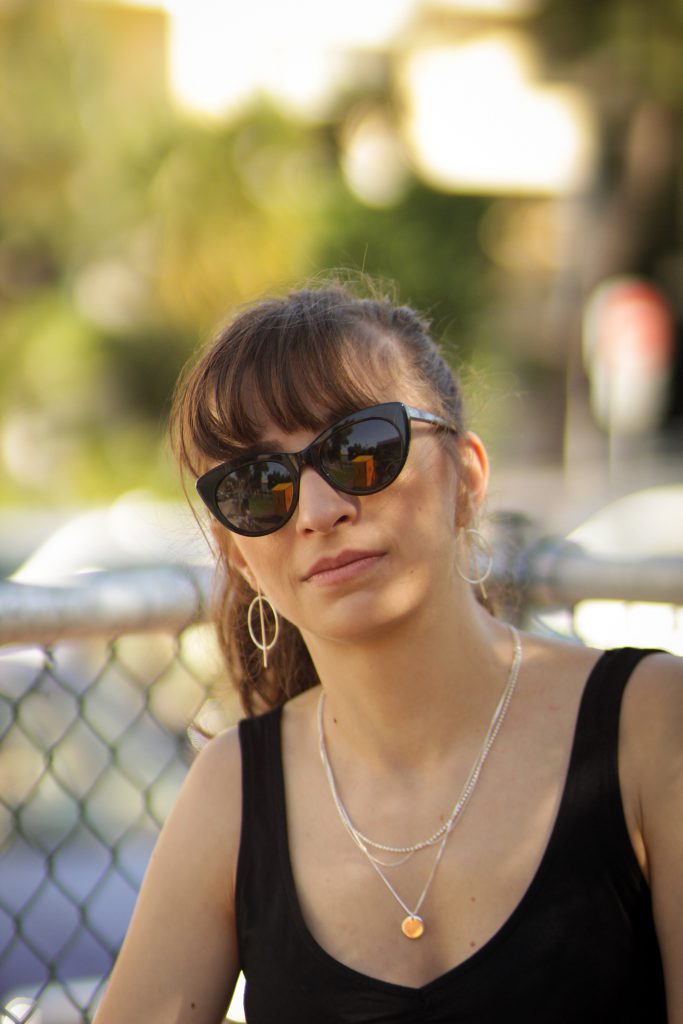 Making sure that you have included Treatment Risk coverage is also an essential part of any Tattoo & Body Piercing policy. We strongly advise that you always opt to add on "Treatment Risk Cover" as part of your Insurance package.
What exactly is Treatment Risk for Body Piercing and why do you need it?
Firstly, it's important to understand that Treatment Risk and Public Liability are two very different types of cover. If someone was to have a minor injury following a treatment that you've provided, for example, a navel piercing and/or they decided to claim for compensation. Your Public Liability will not provide cover for this eventuality, however, with Treatment Risk cover your business will be protected*.
Let's talk about age limits…
Our policy will provide cover for**
Any work on persons under the age of eighteen years old (Excluding Genital Piercing) other than:
(i) Ear piercings, nose and navel piercings on persons aged fourteen
years; or
(ii) Tongue and eyebrow piercing on persons aged sixteen years or over
Provided that written parental or legal guardian consent is obtained (a copy to be retained by you) with the parent or legal guardian being present during the procedure and Treatment Risk cover is in force.
Would you like a quotation?
Head over to your "Online Quotation" system for the facility to obtain a quotation and buy online. However, we fully understand that some quotes require the human touch and you can call us Monday – Friday from 9am-5pm and we'll be more than happy to assist.
**Subject to – Piercing and Treatment Risk cover being included in your current Insurance Policy, terms are subject to change.
All our policies are subject to Terms and Conditions and may have bespoke exclusions. Please contact us for further details if you are unsure about any element of your Insurance Policy.
Failure to disclose any material information or change in the circumstances surrounding your business could mean that your policy is invalidated, cancelled without a refund or that part of a claim may not be paid.