Posted: July 31, 2019 at 4:36 pm
We are excited to announce that Tattoo Insure is expanding and we're looking for new team members:
Tattoo Insure is a division of Insurance World, who are celebrating 30 years' experience in the Insurance Market.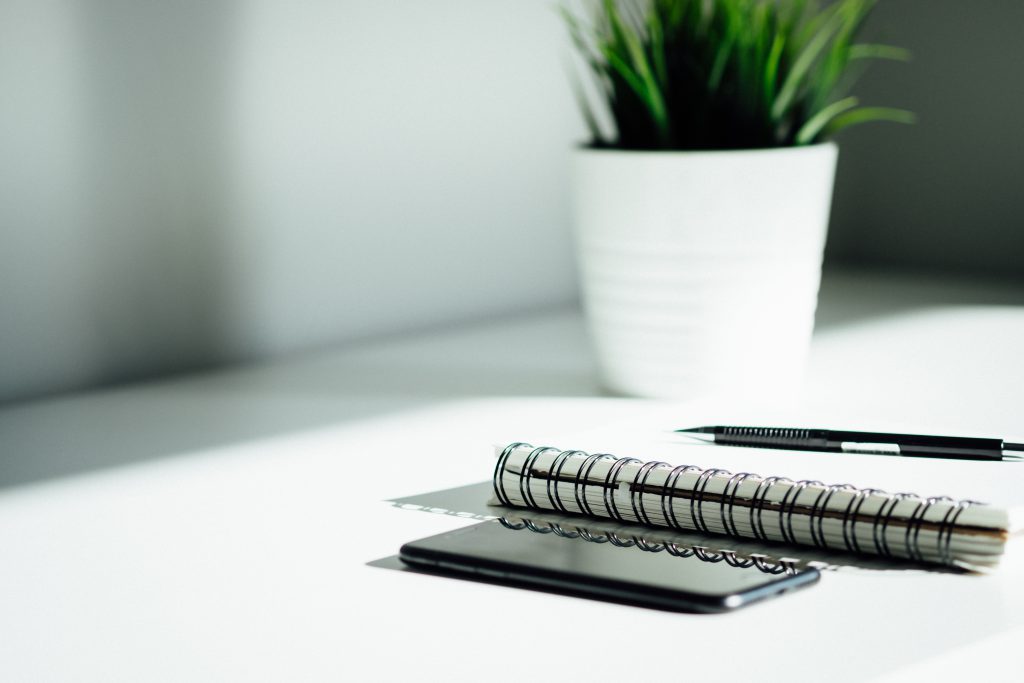 Why should you come and work with us?
Firstly and foremostly, there's no "come and work for us" – We're looking for people with work WITH us, as part of our vibrant and cheery team.
Alongside our Buy Online 24/7 facility, we also need people to ensure that we can offer the human touch. We're based in Moulton Park, Northampton with plenty of access from public transport and parking spaces.
Our trading hours are between 9am and 5pm, Monday to Friday and we're looking for exactly the right candidate, so these hours are not set in stone.
We can offer flexible roles; do you excel in the art of conversation? Fantastic, then join us and sell our A-Rated Insurance Product, don't worry, we're certainly not a call centre.
Do you have an eye for every little detail? Well, offering high levels of customer service is right at the top of our priority list. Therefore, administration is the key part of us being able to continue to offer the levels of service that we're known for.
Experience is not necessary; because we believe that everyone starts as a beginner and we can offer full training on the job. There's an ongoing opportunity to expand not only on your Insurance Knowledge but your role within the team.
If you're interested in learning more, feel free to call Katie on 01604-615411
Or e-mail your CV and covering letter to Louise.chambers@insurance-world.co.uk & Katie.brown@insurance-world.co.uk